When it comes to fitness and exercise our main focus is on what goes inside our body. We check the quantity of it, the quality and the amount of calories in it; we even go as far as checking the effects it might have on our body, either positive or negative.
But is it the same when it comes to what is ON our body?
With new advanced technologies coming out every day, fitness clothing has become more important than ever. Now what we wear while we focus on fitness and exercise has become an essential part in enhancing our performance.
If you have never understood the obsession that athletes and fitness gurus have about compression clothing then today is your lucky day. For those who don't know, compression clothing is literally your second skin since it squeezes your body a lot. It has been scientifically proven that compression wear does contribute to our efforts of getting in shape. Even though it might seem trivial to you, but by doing something simple like changing your fitness outfit you are actually giving yourself a chance to experience all the benefits compression clothing has to offer. Some of which are given below.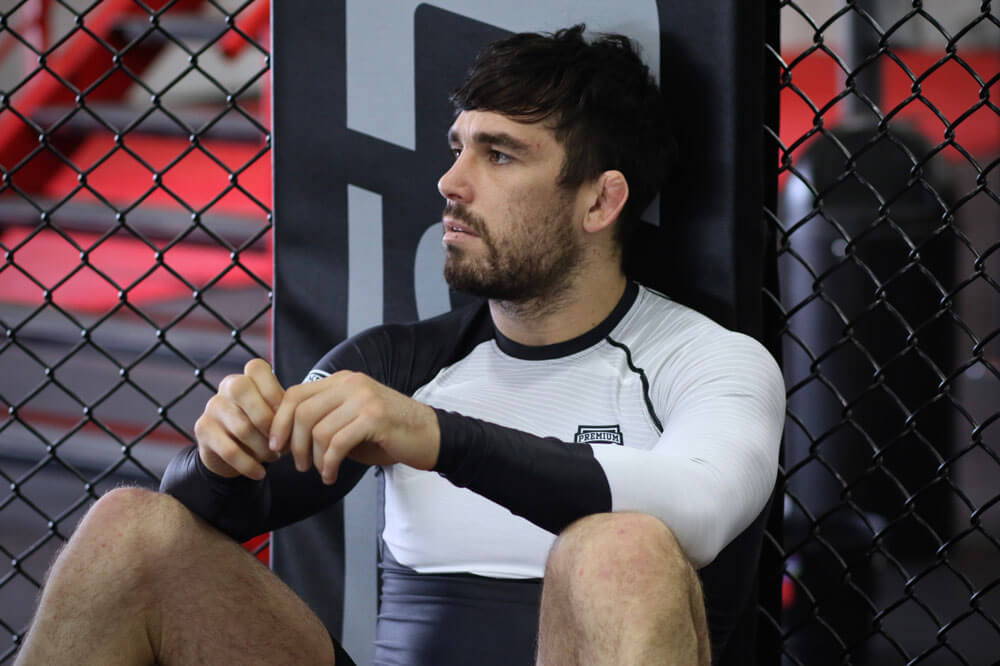 Recover that body!
During and after a full blown workout it is very important for your muscles to heal and recuperate so that you can see the best results of your hard work. Compression clothing has been designed to help maintain and slightly increase the blood circulation in your body. This way compression wear is able to provide more blood to the muscular areas of your body that need it. The blood with all the nutrients and oxygen boost up the muscle cells to start the recovery process. The more blood reaches your muscles, the better are your recovery chances.
Support
It's a well-known fact that loose fitted clothes don't do much when it comes to fitness. Loose clothing offers little to none support to your body while you do exercise and you are more prone to getting injured this way. They might be wonderful to lounge around the house in but when it comes to exercise you need something more supportive. Compression clothing are designed to provide your body with plenty of support while you work out. Compression wear like shorts, pants, long sleeve and short sleeves, socks, arm sleeve or anything else, give your body enough amount of comfort while you exercise and makes sure every body part has ample fluidity and flexibility.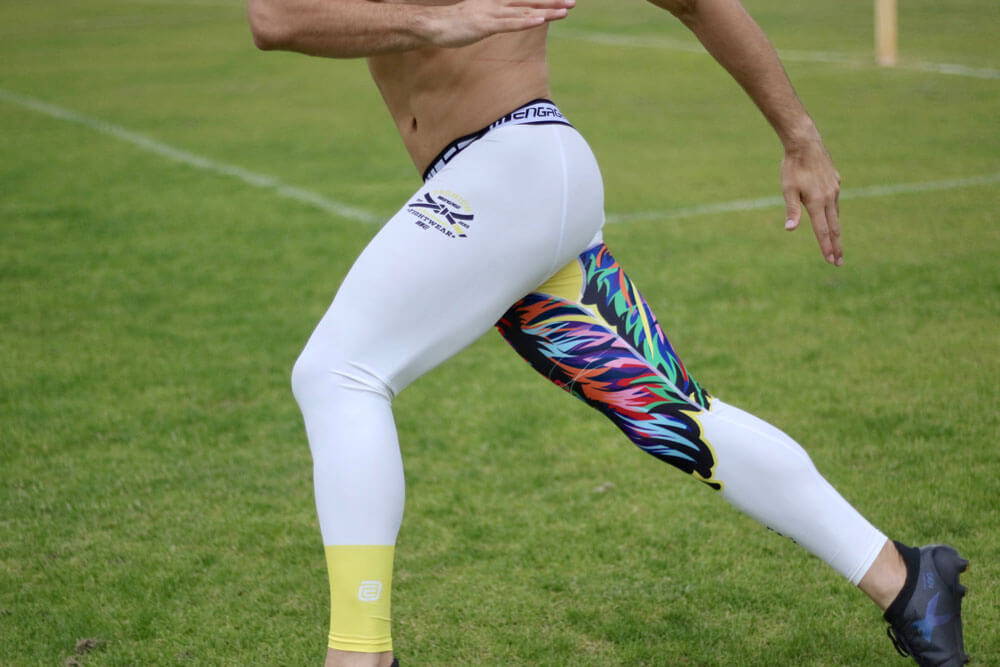 Sweat wicking
When we workout it is quite normal for us to sweat a lot because that shows how hard we have worked out. Perspiration is simply a byproduct of our intense workout. If you have been wearing cotton tees while exercising you must have noticed their dampness after your daily fitness routine. It turns out that wearing a sweat soaked tee is not good for our body as it will cool us down which is very unhealthy. The weight of the sweat moisture will also probably add in to our weight becoming a hindrance in a good workout. Compression wear has been specially formulated from materials which wick away the sweat from your body while you exercise. The sweat is drawn out of your body through the compression wear and quickly evaporates rather than turning it into a soaked sponge. Your clothing remains dry and doesn't hang up on you all wet giving you the chance to have the best fat burning workout.
Enhanced Performance
Although the claim that compression clothing enhances the performance is most controversial and debated but there is a sliver of truth to it. Yes, it is true that it does not exactly help burn more calories or make you sweat more. But it does aid in our exercise by reducing the amount of muscle vibrations which cause less muscle fatigue. It also provides excellent blood circulation which provides ample oxygen to the muscles. Compression clothing is also said to clear the lactic acid buildup from our muscles which eliminates any type of soreness and makes our body endure a powerful workout.
Reduced rate of DOMS and DVT
Sometimes our body experiences a natural occurrence in the form of DOMS or Delayed Onset Muscle Soreness where our muscles become painful and strained sometime after a vigorous workout. Usually athletes suffer from this condition and compression clothing is said to have reduced the rate of DOMS. Compression clothing provides excellent blood circulation and also improves the warm up by increase in skin temperature. This also lowers down the risk of you suffering from any blood clots or DVT – Deep Vein Thrombosis while you complete in a fitness routine.
Compression clothing which has hit the fitness gear shelves is trendy and stylish. It has proven to not be just another glam wear and has shown considerable benefits which can help our body. It protects our body from any sort of injuries and helps lowering down the pain ratio. Compression clothing has also provided us with a much more heightened body awareness which comes in handy when we want to shape up.
Check Engage Higher Lion Compressions and the No Gi Ranked Rash Guards for higher quality compression materials at an affordable value.
Photo credits: Jasmin Frank