---
Everyone knows that when you are buying any type of fight gear or fight wear, whether it is just a t-shirt or some headgear and gloves, you need the best. You need to find a company that can provide you with items that are durable, priced well, highly functional and effective, and that look great. Not all brands are able to live up to those expectations and needs, but there's a new company out of Australia that fits the bill.
What Does Engage Offer?
Engage is the newest brand offering a wide range of products that are perfect for those who have an interest in the fighting sports. In fact, whether someone is just now getting started learning about boxing or MMA, they are an avid fan and follower of the sports, or they are training in one of these sports, there will be items of interest for them. From fight wear to high-quality fight gear, apparel, and activewear, there are options for everyone through the company's online store.
You can find options such as MMA shorts, K1 shorts, gloves, focus mitts, men's and women's sports apparel, women's activewear, compression clothing, hybrid shorts, Thai pads, sports bras, kid's shorts, hoodies, and so much more. Whether you are simply looking for some clothing at the gym that looks great when working out with the weights or when you are on the street, or you are looking for some tried and true training gear like gloves and shin pads, Engage is the brand for you.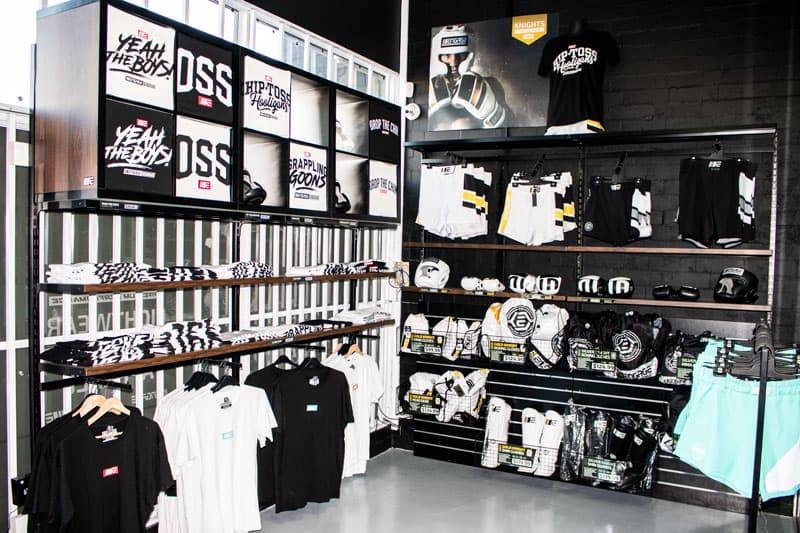 More than a Normal Brand
Engage doesn't just slap a logo on something and call it a day. Instead, they put in the effort and time for thorough research and development of all of their products. They make sure that the items are tested by elite athletes, to ensure the quality and functionality of their products. The Engage Official Fight Team includes athletes like Israel Adesanya, Brad Riddell, Alex Volkanovski, Dan Hooker, Elliot Compton, Damien Brown, Megan Anderson, Kai Kara France, Junior Tafa, and Shane Young.

Wholesaling
In addition to selling products to individuals through their site, the brand also offers wholesale deals to those who might want to carry their products. They can promise competitive prices, great designs, and great products. Those who have their own gyms and those who run sporting goods stores or MMA fight stores in the UK, Australia, the United States, or anywhere else might want to consider working with Engage and buying their products wholesale to resell. They could make a nice addition to any MMA fight shop. This is a brand that's on the rise and selling their products now could be a good business decision.
Custom Options
What if you have your own fight team and you need to have some custom products created? What if you simply want some custom products for your own individual use? Once again, you are in luck when you are working with Engage. They have E-Customs option that makes it easy to get high-quality custom fight wear and activewear that has your brand and identity on it. They will look great and they are made from premium materials. You can choose from a range of custom made products to sell. They include MMA shorts, Muay Thai shorts, kickboxing shorts, polo shirts, tank tops, and more. They can even make glove bags. If you've always wanted gear that has your logo on it, this could be the perfect way to get exactly what you need!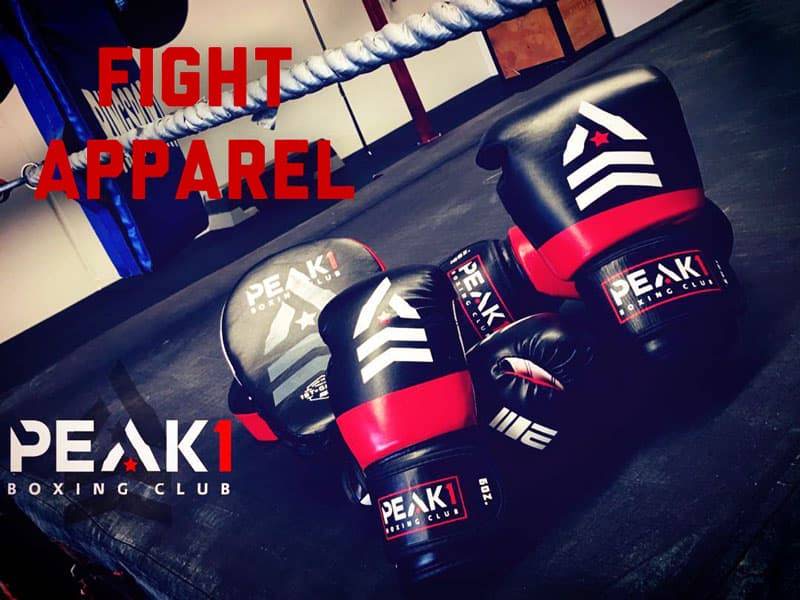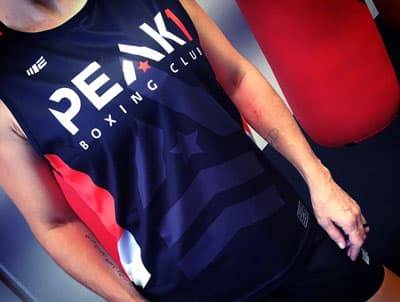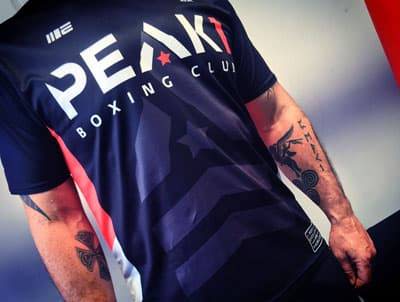 What Do YOU Need?
Now that you know a bit more about Engage, it's time that you checked out all of the options on the online store to find what you need. You will find a host of options ready and waiting for you that could be just what you need. Of course, you may also find some other items that you love and didn't realize that you needed! Take some time to peruse the Engage site and see what this up and coming brand has to offer you. You will be pleasantly surprised by the options.